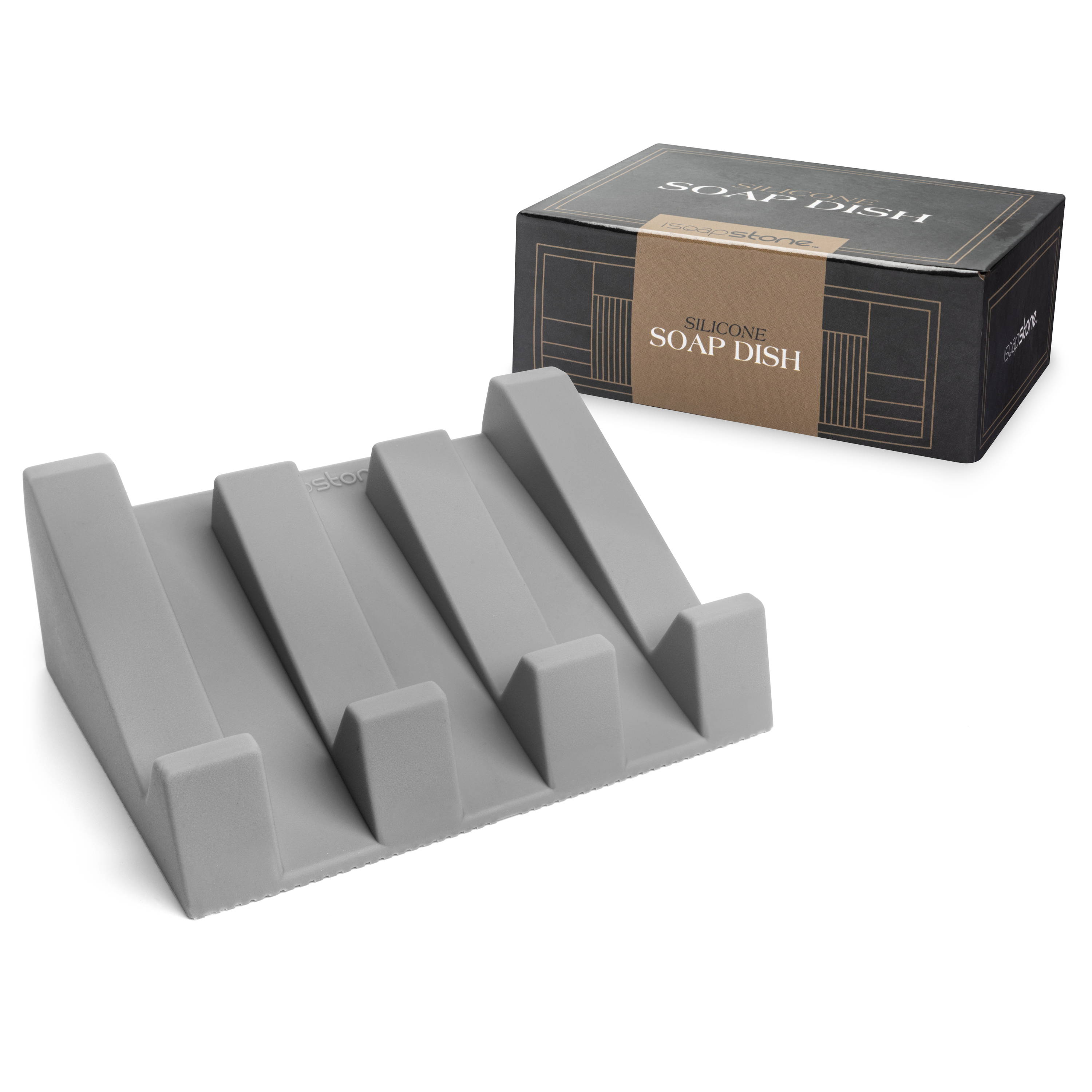 ---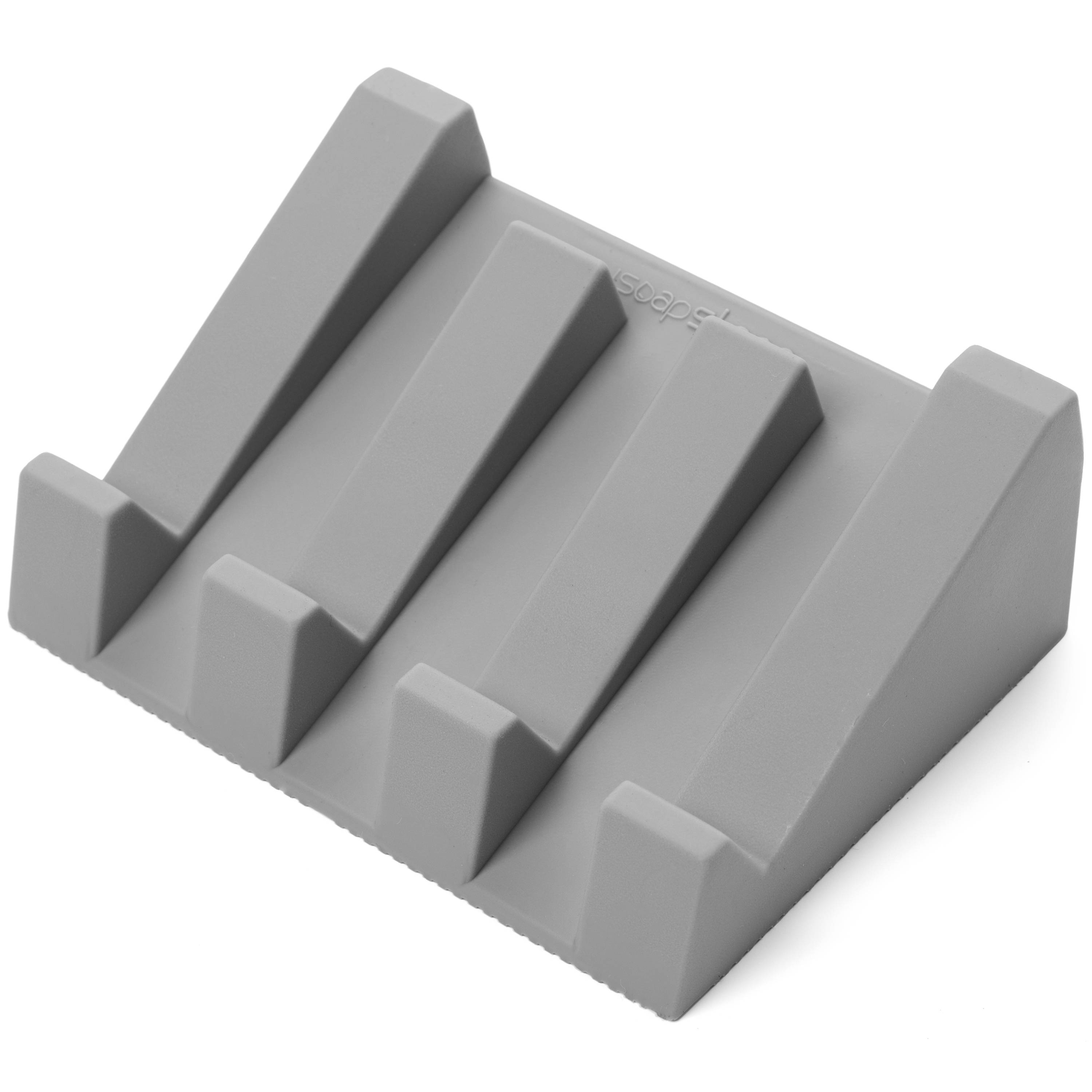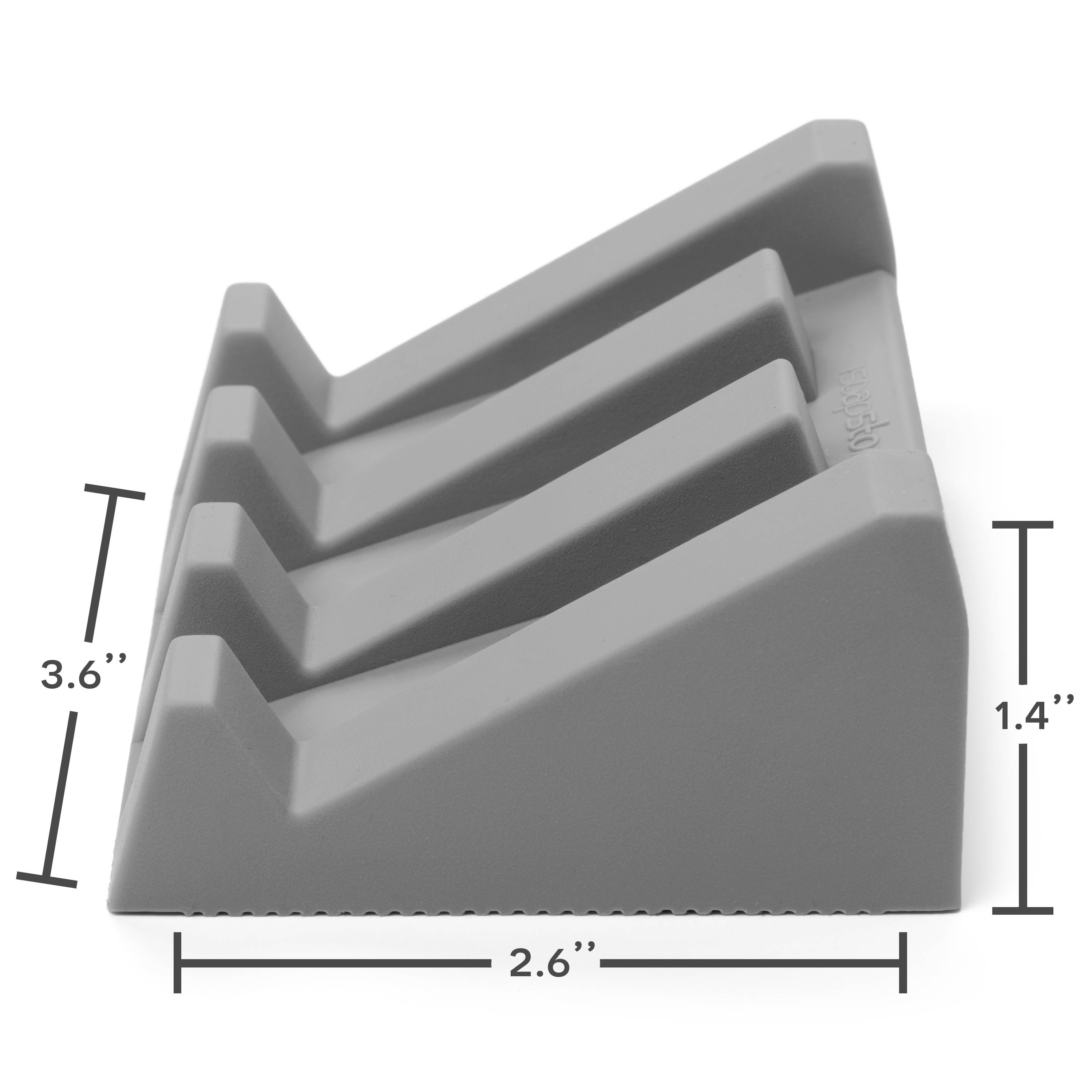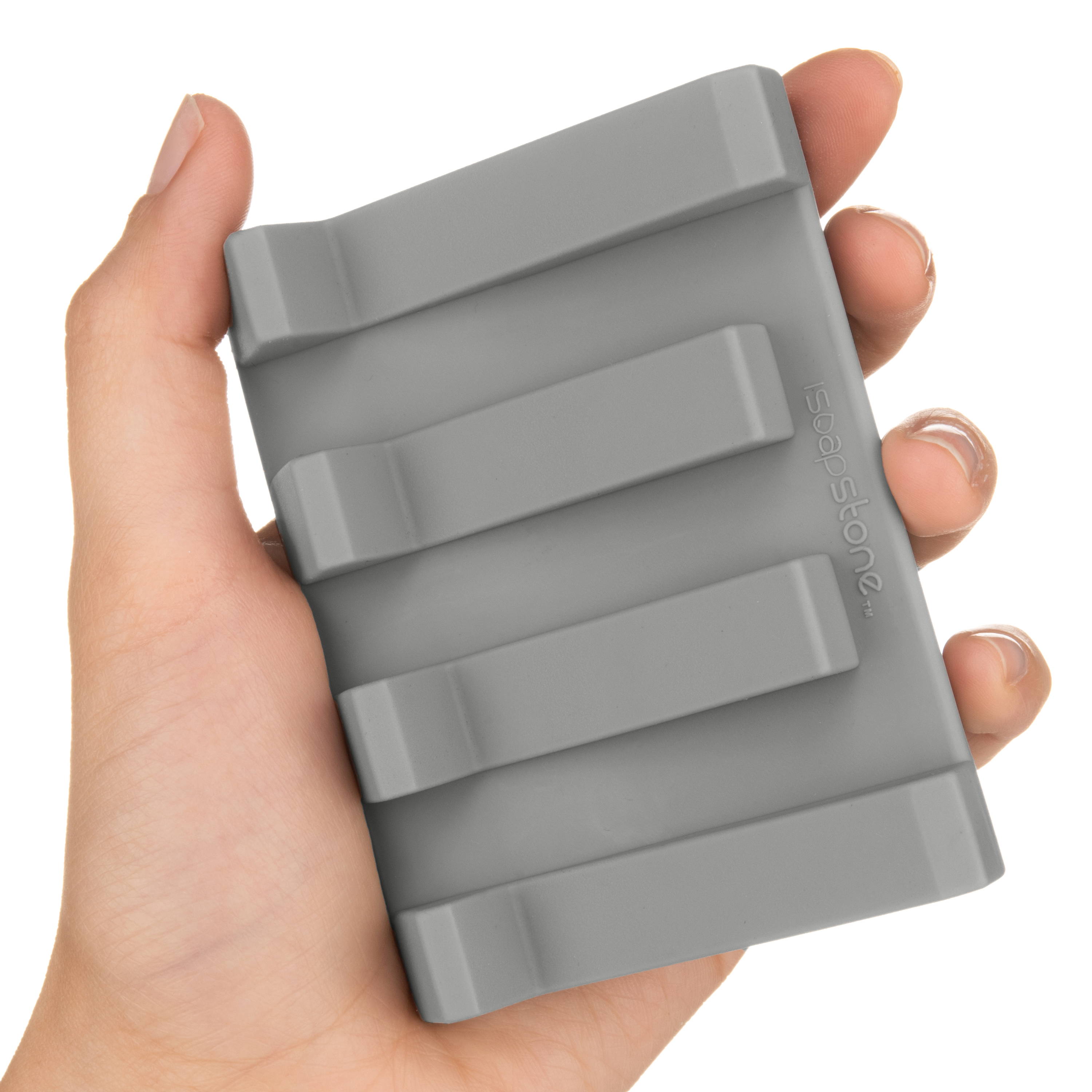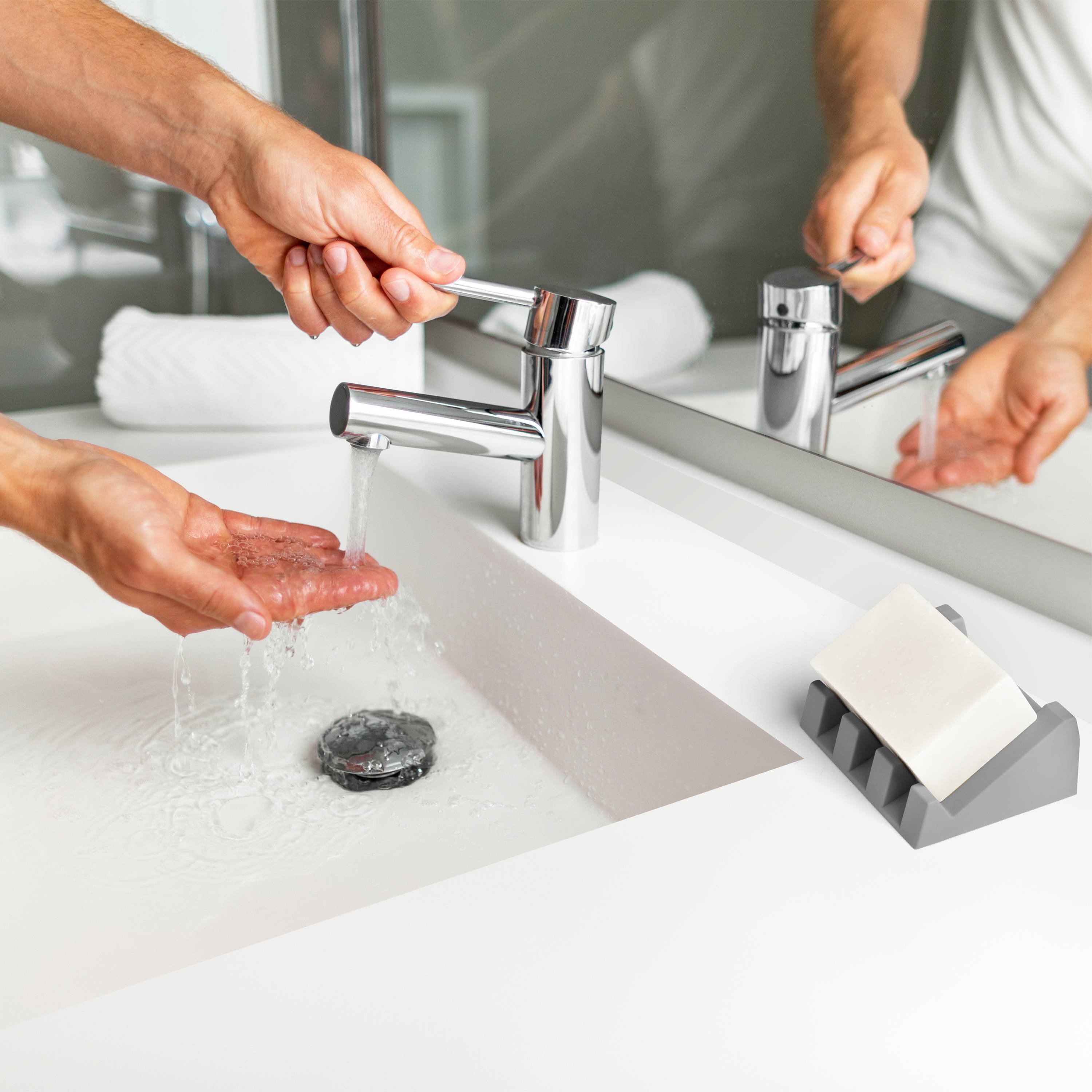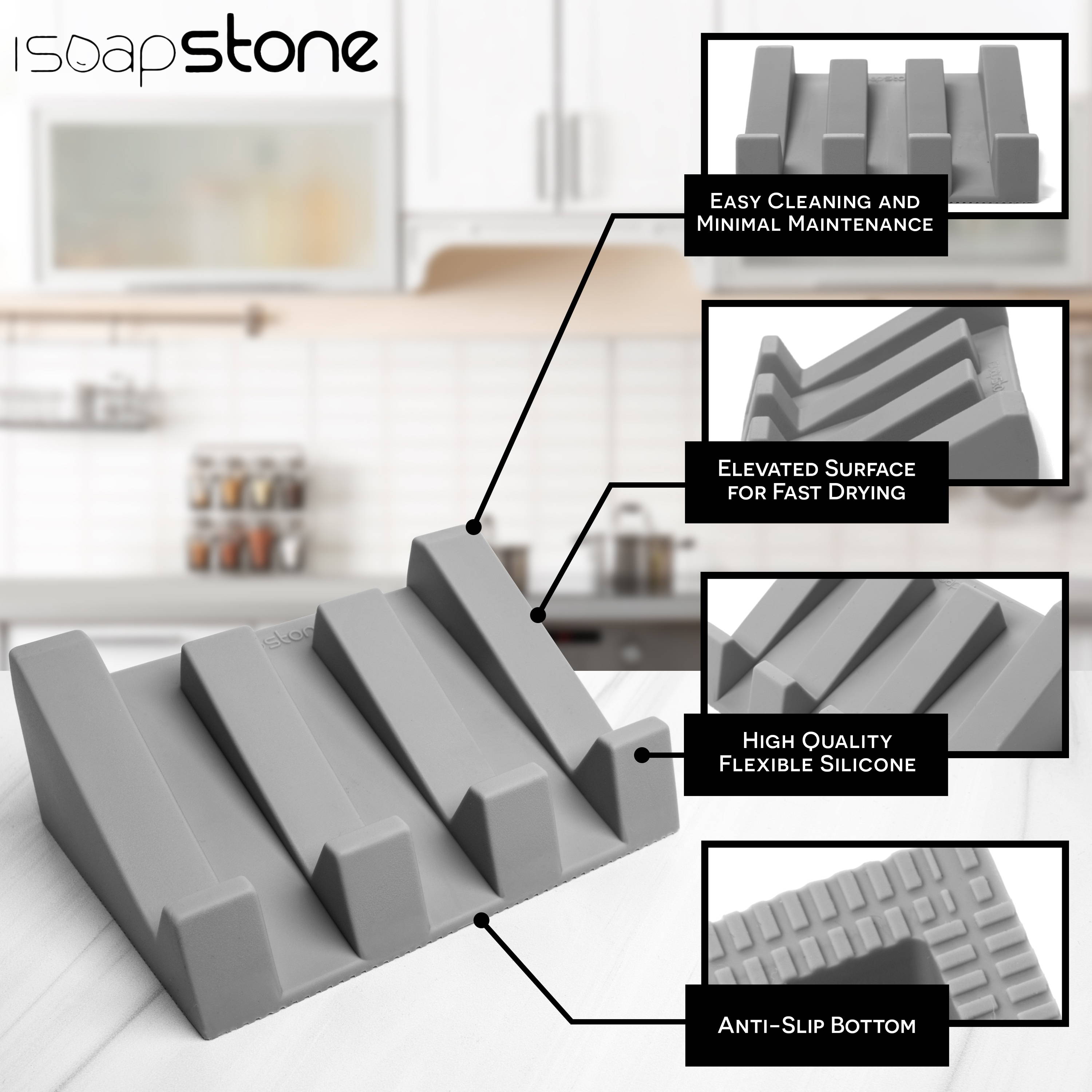 "Drains quickly and dries fast! Talk about peace of mind!"
10% OFF SITEWIDE!*
$7.99 $9.99
Enhance your home and cleaning with our exclusive silicone soap dish.
Our elevated design is true in its self draining and will dry your soap bars quickly and efficiently with minimal maintenance. A stylish piece of kitchen counter decor that also works with dish sponges for a great sink sponge holder!
High Grade Silicone Material
We've patch-tested every soap dish product out there and have seen what works and what doesn't. We've taken the best feature of each and made it better, and strive to continually improve every aspect of our business from the ground up. A superb soap bar holder that will last!
A Multipurpose Product For A Variety of Settings
Can serve as a useful phone holder stand to watch your favorite shows! This shower soap holder can also be used as a kitchen sponge holder or sink caddy to always keep your kitchen countertop or dish sponges neat and organized! An exceptional soap holder for shower wall!
Specifications
Includes one elevated silicone soap dish with one luxury box packaging.
Size: 3.6inch x 2.6inch x 1.4inch
Durable Flexible and Ergonomic Design. These trays will not lose their shape.
Exclusive Grey Color that will match a variety of bathrooms, showers, bathtubs, and kitchen sinks.
Lightweight travel soap container or travel soap holder for hotel bathrooms
Our Guarantee
Here at iSoapStone, we design high-quality kitchen and bathroom products to modernize your living! In today's world, hygiene is a priority! Our mission is to provide our customers with quality at the source, providing superior products at competitive prices, while adding a sense of style to modernize your living.
*10% OFF Promotion (1) only available on our website with valid email signup. Cannot be combined with other offers or used on Amazon. Offer does not expire. Currently only selling on Amazon. Check back soon!
---
SUBSCRIBE FOR EXCLUSIVE DISCOUNTS
Promotions and up to 50% OFF Coupons. Directly to your Inbox!
We promise we won't spam you.
LIMITED TIME OFFER: SIGNUP NOW FOR 10% OFF EXCLUSIVELY ON OUR WEBSITE!